Experts in Self Storage Construction
Self Storage is a great investment that will pay dividends year after year. But to get the most from your self storage investment, you need to partner with experts who understand every aspect of self storage design, engineering and construction.
With an in-house engineering staff, Mako Steel will help you design & build your self storage project to realize real cost savings without sacrificing quality and service.


Mako Steel employs some of brightest and most savvy people in the self storage industry. Established in 1993, Mako Steel Inc.'s owners have continued to grow the business by hiring and cultivating a team that understands the importance of providing outstanding service to our clients.
As one of the most tenured and reputable steel building construction companies, specializing in the self storage market, Mako Steel Inc. has established deep roots in the industry by partnering with a few of the largest steel component suppliers in the industry. We leverage those relationships to provide low cost options for your self storage construction project while never sacrificing our mission to provide the best customer service available in the self storage industry.


Mako Steel will help you maximize the ROI on your self storage investment.
With an understanding of how critical the design and construction phase of a self storage development or expansion can be – we believe that the most important thing we can do is to utilize the talents of our staff to help bring your construction project in within the budget and on time.
With nearly 70% of our annual business coming from repeat or referred clients, we know that our success is closely linked with your success. If we can help you build your self storage projects successfully – on time and on budget, we can earn your respect, and the opportunity to build for you again when you expand or build your next self storage project.
We are full service professionals, whether you are building single story, multi-story or boat/RV storage, Mako Steel has the expertise to help you develop your self storage building project from concept to completion.
Whether you are new to self storage construction or are a seasoned investor, Mako Steel can help you design and engineer your self storage project to keep costs down and ROI high.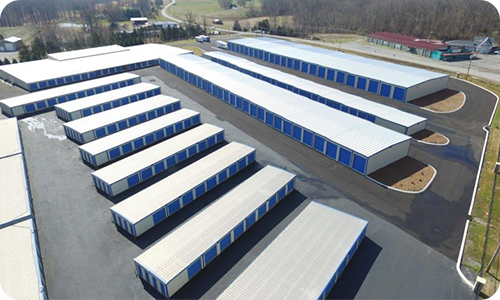 Engineering
& Design
From initial concept through completed construction, we will help you design and build your self-storage project quickly, with the lowest possible cost and maximize your income potential. Read More →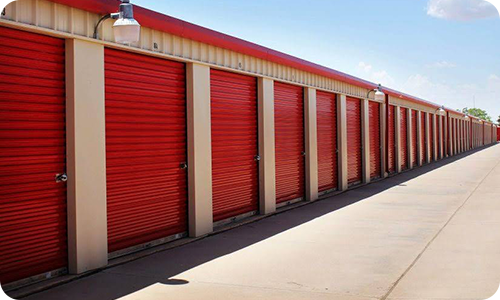 Single Story
Self Storage
Quality parts and design are important for all Self Storage buildings. Technology and craftsmanship make or break profitability and growth. Read More →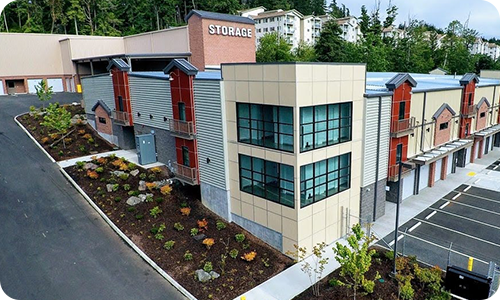 Multi-Story
Self Storage
Maximize the revenue from each square foot of land. Start with a multi-level or double-up on a single-story building. Read More →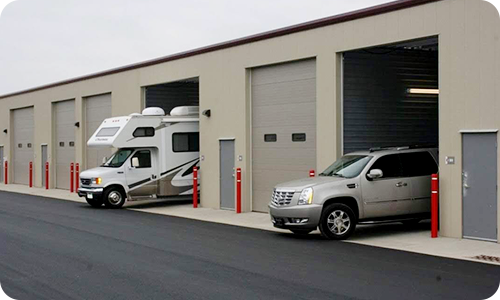 Boat & RV
Storage
Take advantage of one of the largest growth areas in the Self Storage business: Boat and Recreational Vehicles (RVs). Read More →
Canopy
Providing canopies to shelter vehicles from the elements will enable you to charge more - simply because it's covered. Read More →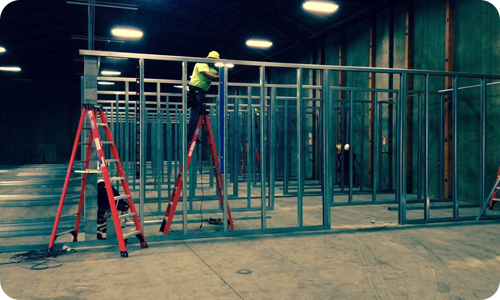 Conversion
By integrating a self storage system within existing vacant structures, developers can turn an under-performing property into a profit center. Read More →